Skeleton Key Hawaii Presents: Terror Planet!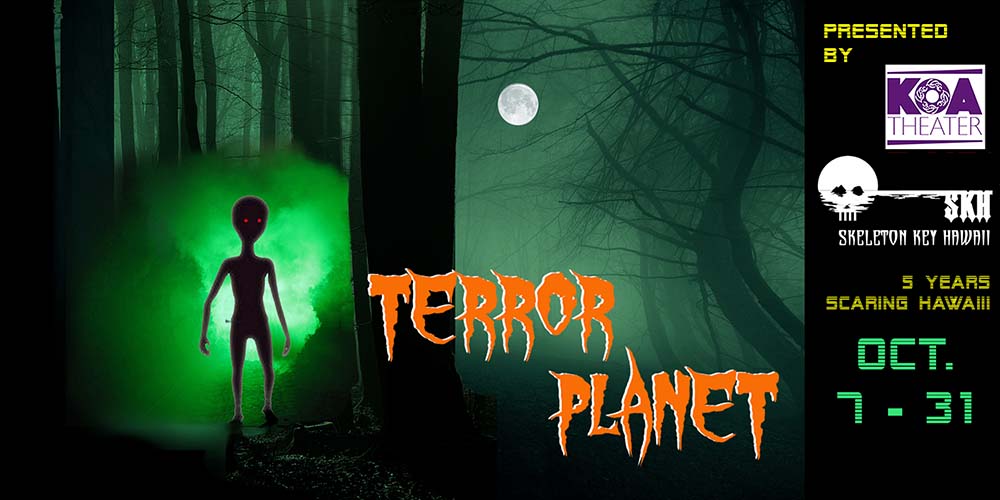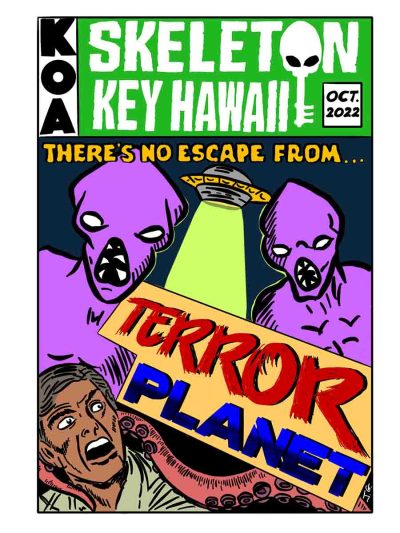 This year Skeleton Key Hawaii  presents Terror Planet.
Our Haunt returns to KOA Theater, and runs weekends (and a couple of weekdays) from Oct. 7-31
We broke attendance records last year, and expect an even bigger turnout this year. For the most relentless, hair-raising haunt in the state don't miss Skeleton Key Hawaii's Terror Planet. The event is created by long-time theater practitioners, with an attention to detail in sets, lights, and performance like no one else around!
We are conveniently located in the greater Kakaako area, right near the Transit Center.
Tickets on sale soon! Follow us on Social Media by clicking the icons below.
Find us at KOA Theater
780 South Beretania Street,
Honolulu, Hawaii 96813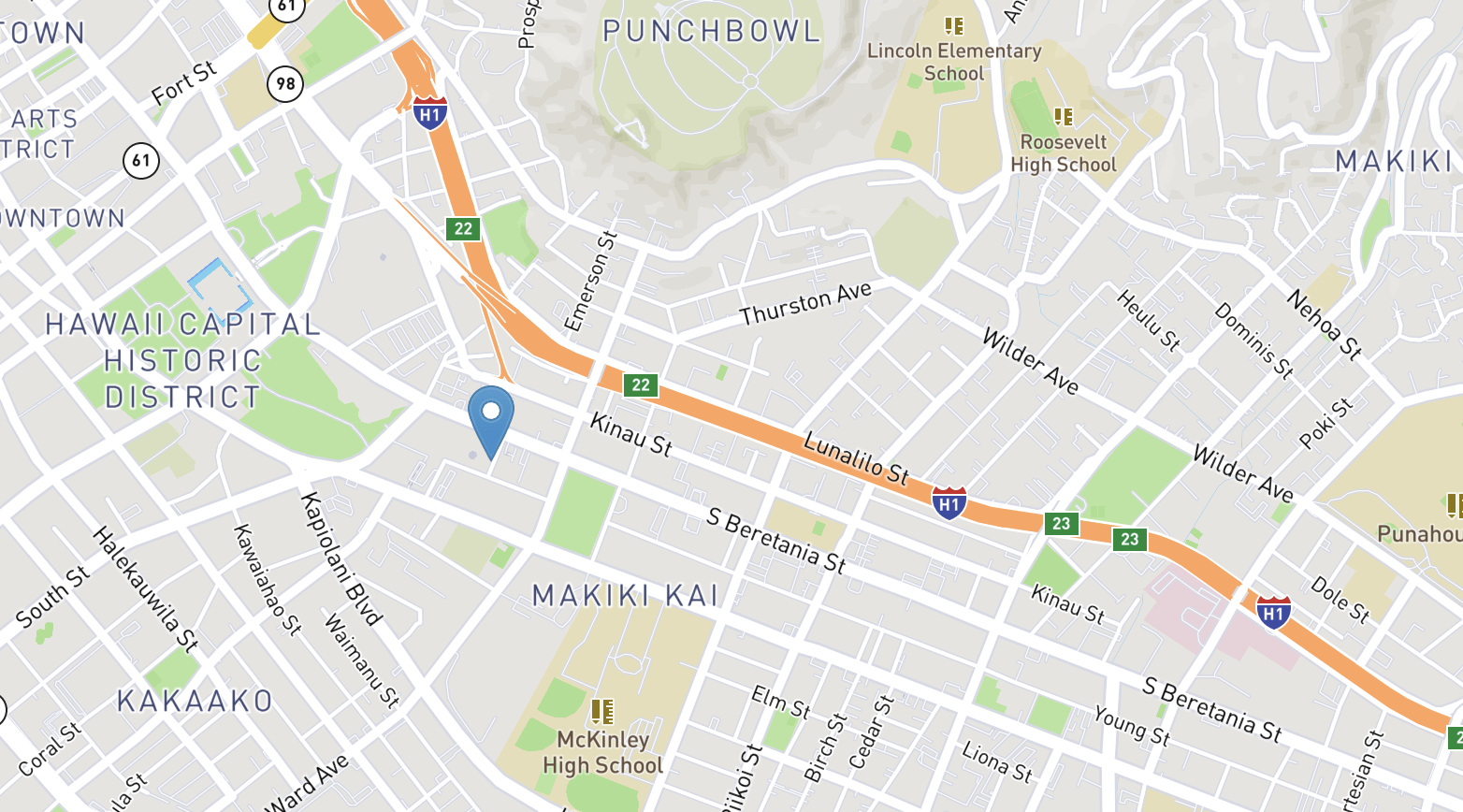 Click here, or on the map, to go to the Google map page.
Get the Word out - Share To Social Media