Opens December 2nd
Pride & Prejudice by Kate Hamill, directed by Kelsey Baehrens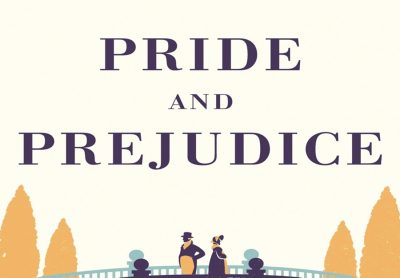 This isn't your grandmother's Austen! Bold, surprising, boisterous, and timely, this P&P for a new era explores the absurdities and thrills of finding your perfect (or imperfect) match in life. Adapted with fizzy, festive freedom, and full of slapstick and barely controlled chaos!
Casts vary at each performance. Click here to see who's performing.
Fri. 12/2 7:30
Sat. 12/3 7:30
Sun 12/4 4:00
Fri 12/9 7:30
Sat. 12/10 7:30
Sun. 12/11 4:00
Fri 12/16 7:30
Sat. 12/17 7:30
Sun 12/18 4:00
Gen Admission $35.00
Senior/Military $30.00
Student $20.00
Pride & Prejudice Cast List
Lizzie: Hal Akiko
Darcy: Brandon Caban
Mrs. Bennet: Jill Jackson
Mr. Bennet: Kevin Keaveney
Bingley / Mary: Hulita Drake
Jane / Servants: Ryan Sun
Lydia / Miss de Bourgh: Alaura Ward
Charlotte / Wickham: Victoria Kashiwai
Collins / Miss Bingley: Matthew Soriano
Lady Catherine: Suzanne Green
Understudies: Jill Jackson, Jasmine Anderson, Alex Munro, David Herman, Anuhea Magnani
Casts vary throughout the run of the show. Click here to see who's performing on each date.
Got Questions About The Shows at KOA Theater?
Contact Us! We'll be happy to respond to your questions and comments.