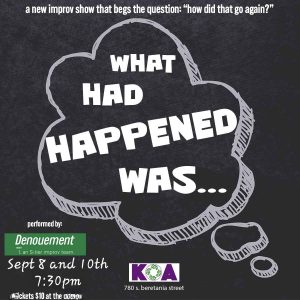 WHAT HAD HAPPENED WAS…
Performed by Denouement
We've got improv by a supergroup of Hawaii's improv all-stars!
Friday, Sept 8th & Sunday, Sept. 10th at 7:30pm
Tickets: $10 at the door
Our AC may be fixed but now our electric bill is sky-high again… all proceeds go towards it!
The air will be frosty but the laughs will be red-hot!!
Skeleton Key Hawaii 2023 Haunt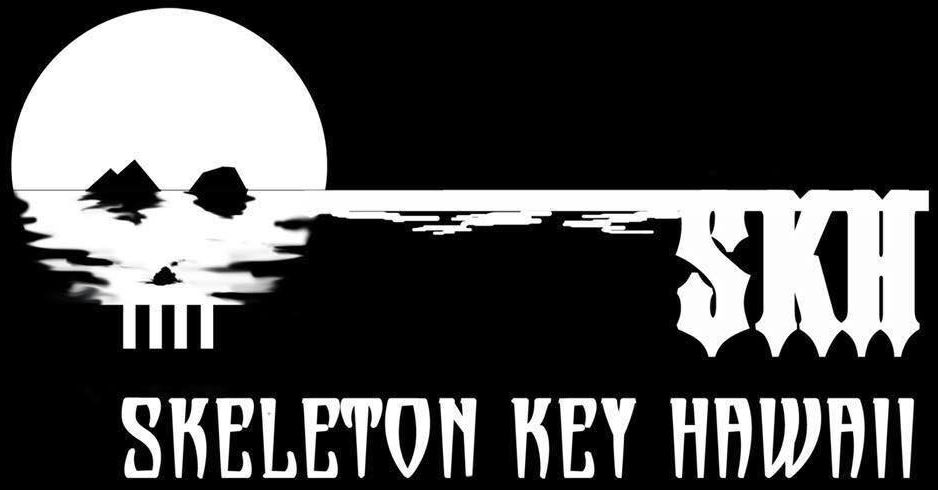 Dates: Oct. 13, 14, 20, 21, 22, 26, 27, 28, 29, 31
More information coming soon. Check out our audition notice if you'd like to be part of this year's Haunt!
NIGHT TERRORS
Dreams are weird… but they can't hurt you, right? Things feel like they're repeating, falling apart, spinning, wait – what was that sound? How did I get here? This year's HAUNT will subvert the expectations and take patrons deep into a creepy dreamscape full of jump scares, terrors, and spooks that are all in YOUR HEAD.
New Location: Pearlridge Center Mall, Wai Makai (the lower section of the mall)
Unit 2408A (2nd Floor former Inspiration furniture store)
We're located right below the Movie Theater and Food Court, on the same level as Uncle's.
Always Playing!
Pay-It-Forward Tickets
We at KOA believe that theater should be accessible to all — help put a little goodness back into the world by participating in our "Pay It Forward" ticket program! You buy a ticket and donate it to our pool, where it will be redeemable by anyone in the community for any of our shows. Look for the Pay It Forward button on our Ticketing page, or contact us for more information.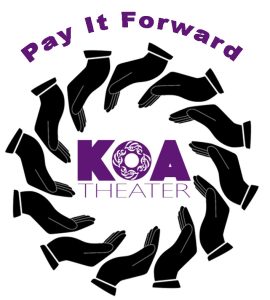 Got Questions About The Shows at KOA Theater?
Contact Us! We'll be happy to respond to your questions and comments.