What are you looking for?
Welcome to KOA Theater!
KOA Theater presents thought-provoking, side-splitting, hit-you-in-the-feels kinds of shows. We also host local and traveling productions presenting dance, comedy, improv, workshops, celebrations and much more. Take a look at what's happening at KOA Theater!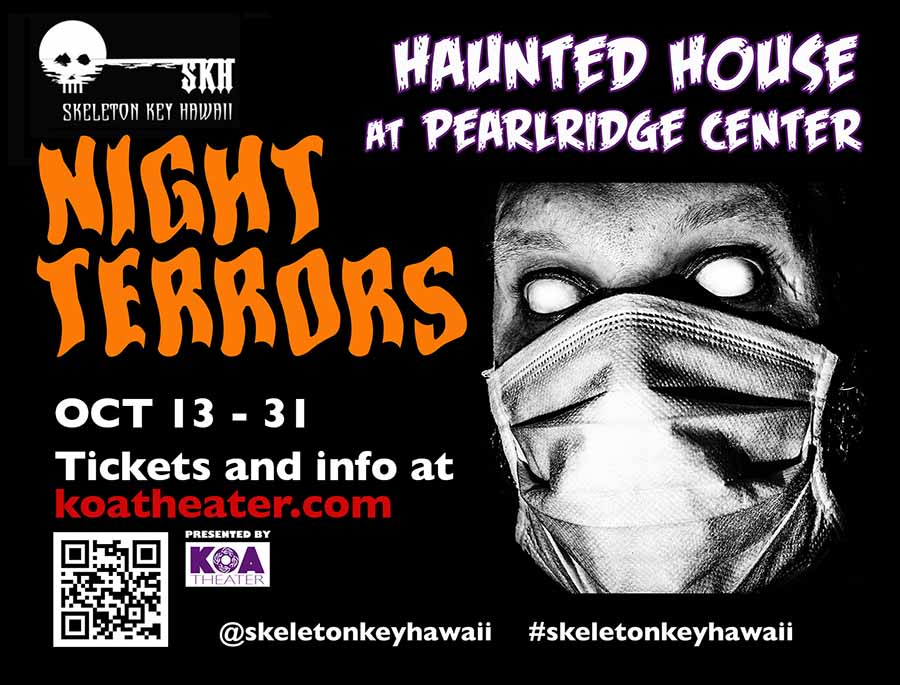 Skeleton Key Hawaii Haunt Presents: Night Terrors
October 13 thru 31 – Click here to see specific dates/times/prices
NOTE: The Skeleton Key Hawaii Haunt's New Location is in the former Inspirations space at Pearlridge Center, Wai Makai, second level, directly below the movie theaters. Don't miss Oahu's best haunted attraction!
Every night we need 8 hours of sleep… when we could be working another job, pursuing a hobby, or spending time with loved ones… WHAT A WASTE!
Now, through the miracle of modern science, Romero Pharmaceuticals can unlock your full potential… with DOZ-A-BAN! This space-age, patent-pending, USDA-approved (also pending) cure for common sleep will revolutionize your life and allow you to earn another paycheck! Write the Great American Novel! Spend quality time with your family!
We admit that early prototypes of DOZ-A-BAN may have caused dreams and nightmares to escape into the waking world and terrorize some of our test subjects… but don't worry, we've worked out all the bugs now and are 99% confident that the current formula is correct! Pay no attention to those screams… they are screams of delight! Can you brave our drug trials and earn your place in history as a scientific trailblazer? After all, the monsters are only IN YOUR HEAD!
NIGHT TERRORS, is a walk-through haunted house, from the crew who brought you last year's hit TERROR PLANET (as well as FRIGHTMARES, CURSE OF THE MUMMY'S CRYPT, CARNEVIL OF SCREAMS and MUTANT MASSACRE).
Always Playing!
Pay-It-Forward Tickets
We at KOA believe that theater should be accessible to all — help put a little goodness back into the world by participating in our "Pay It Forward" ticket program! You buy a ticket and donate it to our pool, where it will be redeemable by anyone in the community for any of our shows. Look for the Pay It Forward button on our Ticketing page, or contact us for more information.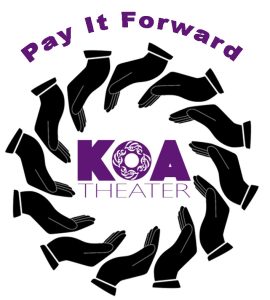 KOA Theater 2022 Capital Campaign!
We are incredibly excited for our next chapter in Downtown Honolulu. We've already produced an entire season and hosted several other companies' productions in our new space at 780 South Beretania Street; but the renovations required to fully convert this former warehouse into a new home with two functional stages won't be easy. We need your help to realize our vision of transformation. Won't you please donate either your dollars or time? Review the giving levels below to learn more…
KOA Theater – New Space, Same Great Entertainment!
We've got big things planned in the upcoming months. Our 7-play season includes the kind of thought-provoking, side-splitting, hit-you-in-the-feels kind of shows for which KOA Theater (formerly Kailua Onstage Arts) is becoming known. Add to that a Circus Workshop for kids, Stand-up Comedy, Staged Readings, a Concert Series, Improv, Classes, and of course we host the best and scariest Haunted House attraction on the island!
Stay tuned for more announcements and additional details from KOA Theater! And don't forget to join our mailing list to get all the news delivered directly to your inbox.
Parking
There is free parking available in the Frank Fasi Municipal Parking Lot.
Street parking can often be found on Beretania, near Planned Parenthood. Also on Alapai St., along the side of the Board of Water Supply. This is metered parking, but free after 6 and on Sundays.
DO NOT PARK IN THE NEIGHBORING COMMERCIAL LOTS – THEY WILL TOW!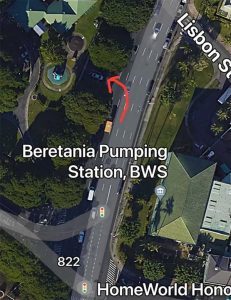 Free parking is available at the underground Frank Fasi Municipal Building Parking lot on Beretania,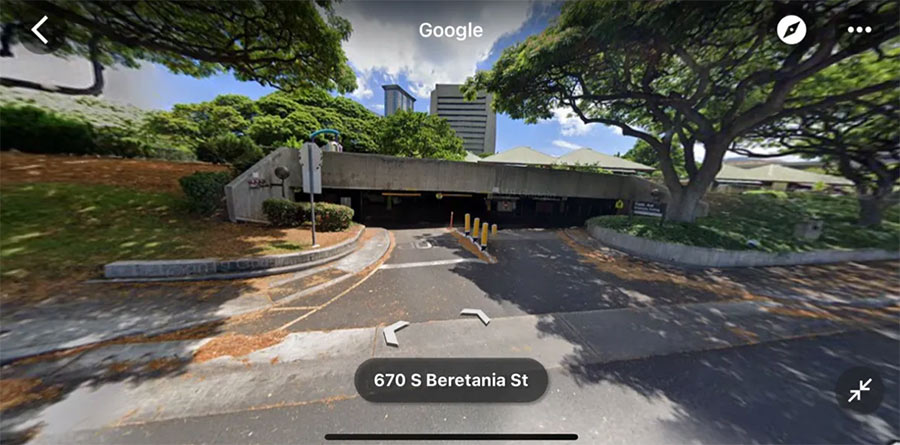 Enter from Beretania on your left just past Alapa'i.
COVID Safety
KOA Theater always prioritizes the health and safety of our patrons, and we follow all State requirements as they change – which they often do!  However, at this time there are no mask, vaccine, or contact tracing requirements – but if you feel more comfortable wearing a mask, please know that KOA is a safe space to do so.